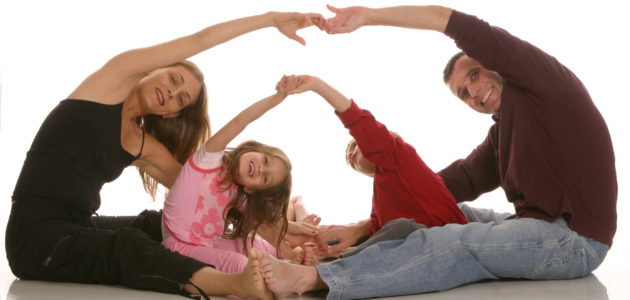 Dance with Me – Parents and Tots
Dance with Me: Parents and Tots
(For kids age 1.5 - 3 years. Check your Community Centre for details)
Parent participation required!
Come move and groove with your children. Using songs and creative movement children will develop rhythm, coordination, balance, and spatial awareness.
Learn simple dance steps as a family! Additional siblings under 12 months old can join free of charge.
Please wear comfortable clothes and bring a water bottle.
2018 Registration (Click for details)
Kerrisdale Community Centre - Monday 10:00-10:30 (Parents + kids age 1.5-3 years)
Winter registration open now
West Point Grey CC - Aberthau Mansion - Friday 1:45-2:15 (Parents + kids age 1.5-3 years)
Winter registration open now