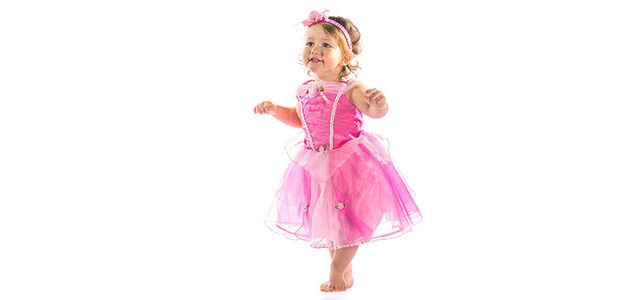 Ballet – Princess and Fairies
Ballet: Princess and Fairies
(For age 2-4. Check your Community Centre for details)
Dancing to your favourite Princess and Fairy music, your little ones will learn the basics of ballet through creative dance. Your budding ballerinas will build confidence, coordination, rhythm, balance and total body strength. This class includes basic ballet steps, lots of games and fun.
There will be a demonstration of what we have learned on the last day.
Please note: Children must be able to attend class alone. Once the class is started parents will be asked to wait outside the room. This helps your children focus on the class and what we're learning.
2018 Registration (Click for details)
Kerrisdale Community Centre - Monday 10:40-11:10
2018 Winter registration open now
West Point Grey CC - Aberthau Mansion - Friday 2:30-3:00
2018 Winter registration open now